Match Compilation: Shkodran Mustafi vs Southampton
By The Editor
on 11th September 2016

Mustafi vs Southampton…
Relive Shkodran Mustafi's debut performance vs Southampton following his £35million move from Valencia.
The 24-year-old definitely grew into the game as it wore on and kept us on the front foot with his proactive display against Southampton's forwards.
Mustafi made a few rash challenges early on, but seemed to gather his bearings quickly and produced a solid display overall.
His aggression in the second half proved that he may well form a formidable partnership with Laurent Koscielny.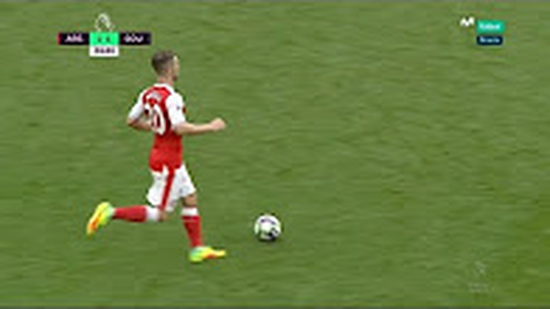 Source: SH10Comps